Retail Consultants
From PEER Reviews of existing Retail Concept Design and after our Psychographic analysis of the NEEDS and WANTS of the public we provide the full Design service that complies.
Project Managers
A comprehensive portfolio of professional management procedures including Tenancy Coordination and fit-out guidance throughout Australasia, the South Pacific, SE Asia, the UAE and INDIA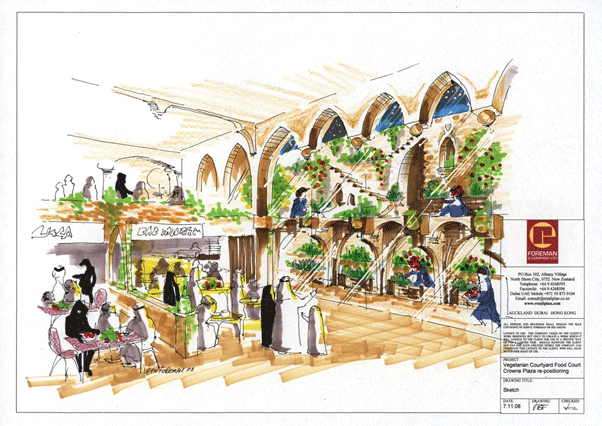 "I'M BACK" with the courtesy of Arnold Schwarzenegger's famous line, we say….. WE'RE BACK too; after five months of closure since we took down the ancient site; combined with some COVID-19 hindrance, although we still worked through from our homes.   There are still...
read more