"I'M BACK" with the courtesy of Arnold Schwarzenegger's famous line, we say…..
WE'RE BACK too; after five months of closure since we took down the ancient site; combined with some COVID-19 hindrance, although we still worked through from our homes.  
There are still holes in the canvas that require filling and this will be "work in progress" as we collect / collage and polish some really great examples that have never been shown before, and, as we progressively continue to provide for our clients retail NEEDS; so they can retail their shoppers WANTS.
To protect your privacy we re-quote the statement made by John Foreman's personal video on this page "we undertake to provide with strict confidence in all we do for you"
Although our principle clientele today are offshore, we still provide for all of your retail planning needs here in New Zealand from the corporate office now in Northland. It is amazing what can be achieved individually, but when required we club together to resolve any issues that surface with John in the chair.
NB: The Image above is John's initial © sketch design for the Vegetarian Courtyard for a UAE Client.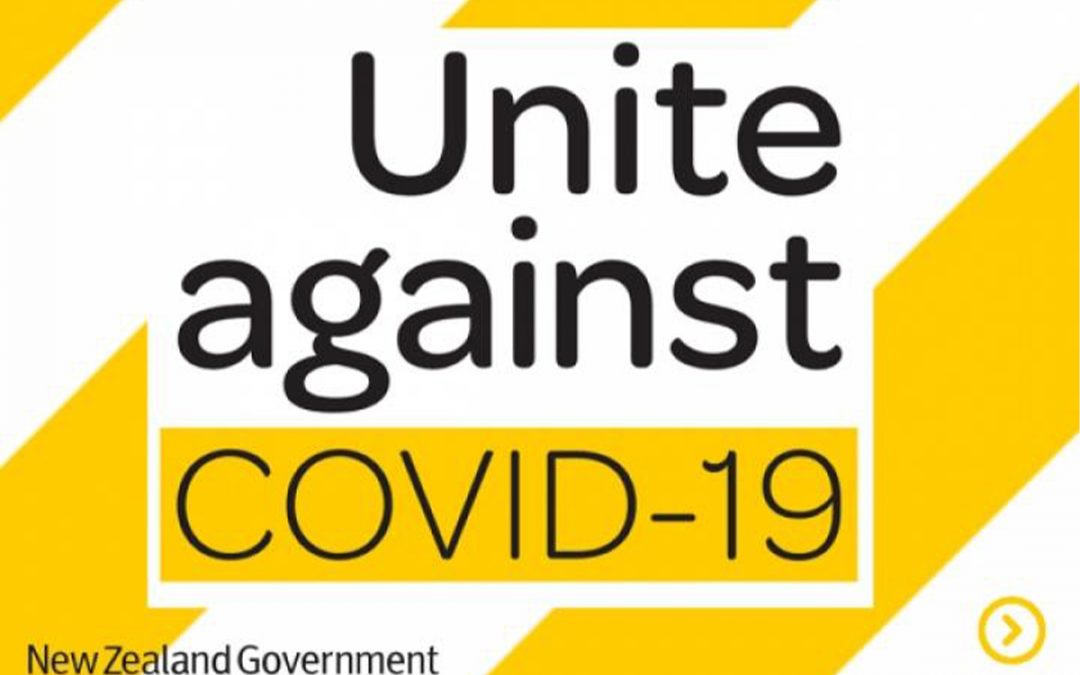 We promised a SOLUTION a new way forward and here it is: We have developed an EXCITING route to Successful Retailing from a specialised MALL that will provide for the WANTS and the NEEDS of everyday shoppers. We call this new E-Book "CATEGORY MALL" because in our vast...