About

Foreman & Company Limited
Principal Consultants and Contracted Project Directors.
Retail Consultants
Retail Design and Retail Planning using our specific Psychographic Analysis with its implied Strategy and including REVIEWS of  your CONCEPT Design prior to start 
Project Managers
A comprehensive portfolio of professional management tools for Retail Environments and procedures throughout Australasia, the South Pacific, SE Asia, India and the UAE.
About John B. Foreman
B.Arch, ASID, ANZCSC, FBDS, FFGI 
John Foreman is the Principal of Foreman & Company Limited.
Soon after graduation in 1962 John had the opportunity to divert to the retail industry as a store planning designer for a multi level department store. Developing a passion for all channels in retail within Malls, Department Stores and boutiques, he pursued every opportunity in the UK, Sweden and Denmark with positions such as UK Store Architect for a large fashion chain, finally having his own busy practice in London with a client base from as far east as Stockholm, as far west as New York, and from Scotland in the north to Malta in the south. He was fortunate to have as teachers and mentors; some of the best in the industry, who furnished his repertoire with specialised knowledge in retail psychology with its specific human drivers. In the new millennium he created his own name for this specialised psychology as RBP (Retail Behavioral Psychology) a science that is now recognised World wide.
In search of lifestyle, he selected to bring his knowledge to the retail industry in the Southern Hemisphere, arriving in New Zealand in 1967 where he still has his home base although his passion for retail takes him to many countries as the primary consultant to major retail developments and as a speaker at conferences. From 2000 he also became a retail journalist with his special knowledge and this year his new site will carry a revised Biography of a Retail Design and Planning Consultant; meanwhile selections will become progressively available from this site.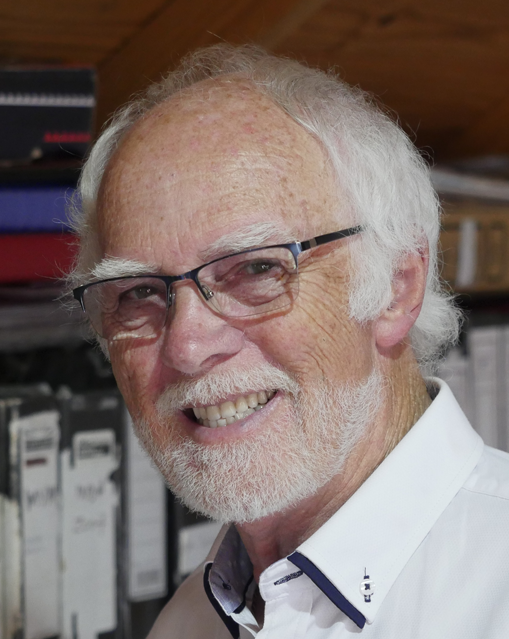 Innovative Approaches
Innovative Retail Planning and architectural concepts for shopping centres and Malls with a LEED focus.
Latest Technologies
Retail Mall demographic and psychographic studies,to identify shoppers NEEDS and WANTS and design of specific Retailtainment features 
International Experience
Internationally focused Category and Tenancy mix planning for Malls
Documentation Focus
Retail tenancy co-ordination manuals and review procedures for Malls
Strategic Technology
Strategic retail planning using customer conversion & footfall monitoring systems
               Each project we undertake has one master,                      John B Foreman; we consider this critical that his vast knowledge provides the key to your Retail Success. It has been proven in 14 Countries starting in London with his first task as Design / Display manager for 120 stores