City Centers & Retail Shopping Malls ARE the epitome and home of organised retail environments.
Retail Consultants
Retail Design, Psychographic Analysis and Retail Planning Strategy for all environments and PEER REVIEWS of CONCEPTS prior to construction
Project Managers
A comprehensive portfolio of professional management procedures throughout Australasia, the South Pacific, SE Asia, India and the UAE.
Our Goal will always be "the creation of sustainable, expandable, flexible and exponentially profitable retail environments for all its Retailers and its Land Owners".
Before we put ink to paper in 1993 for The Strand Shopping Precinct in Whangarei, we asked Mr. Les Harvey, a New Zealand Icon "what is Whangarei like" his response forged our success of that project "It is Real New Zealand – genuine people" so we asked the residents…..
 We continue that ideology by providing service to you, with:
    Retail Psychographic and Demographic analysis to identify development strategies
    Innovative

 

Retail Planning

 

for all

 

Shopping Precincts

 

and Malls
    Creative Shopping Mall Design and Master Planning with RETAILTAINMENT focus
    International focused Category and Tenancy Mix planning to attract Brands
    Retail Tenancy co-ordination manuals and review procedures for Malls
    Bottom-up Retail Planning to  satisfy the demographic shoppers
    Confidential guidance to your team from our experienced team
    We provide Expert Peer HIGH LEVEL reviews of your existing and proposed CONCEPT designs
    As Facilities Management Consultants we can set up and run the Mall until you can
From the first Request for Information we take ownership of your project; we want you to be the best that you can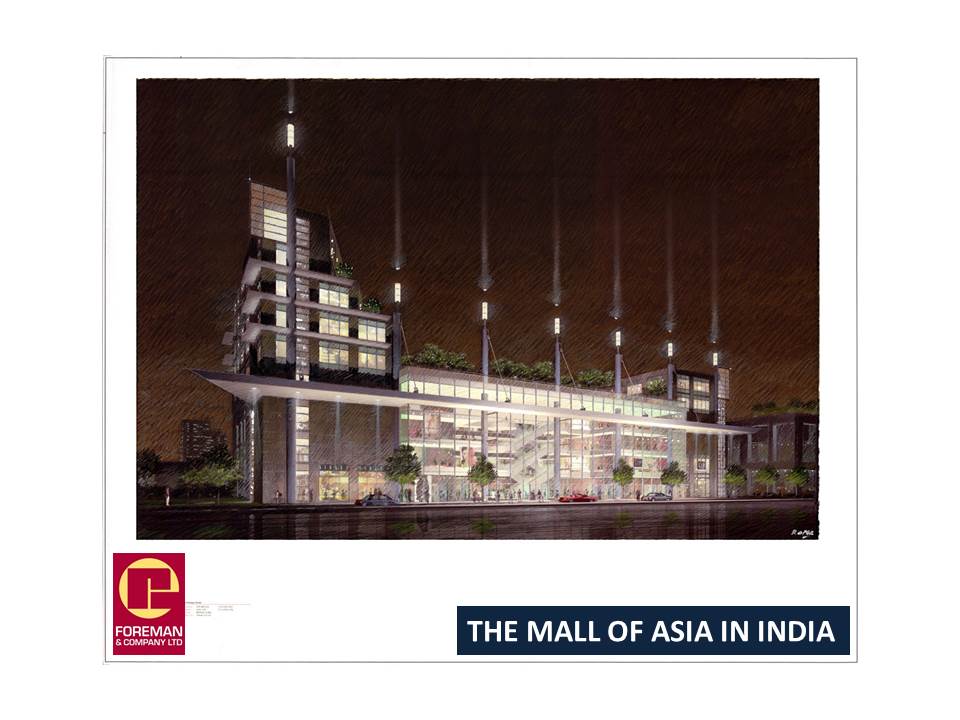 Regional Malls
A REGIONAL MALL is typically a shopping centre development outside the local CITY CORE to contain in one place the widest selection or goods and supplies that can satisfy that specific market local market. Such a Mall is commonly provided with massive car parking and numerous major retailers.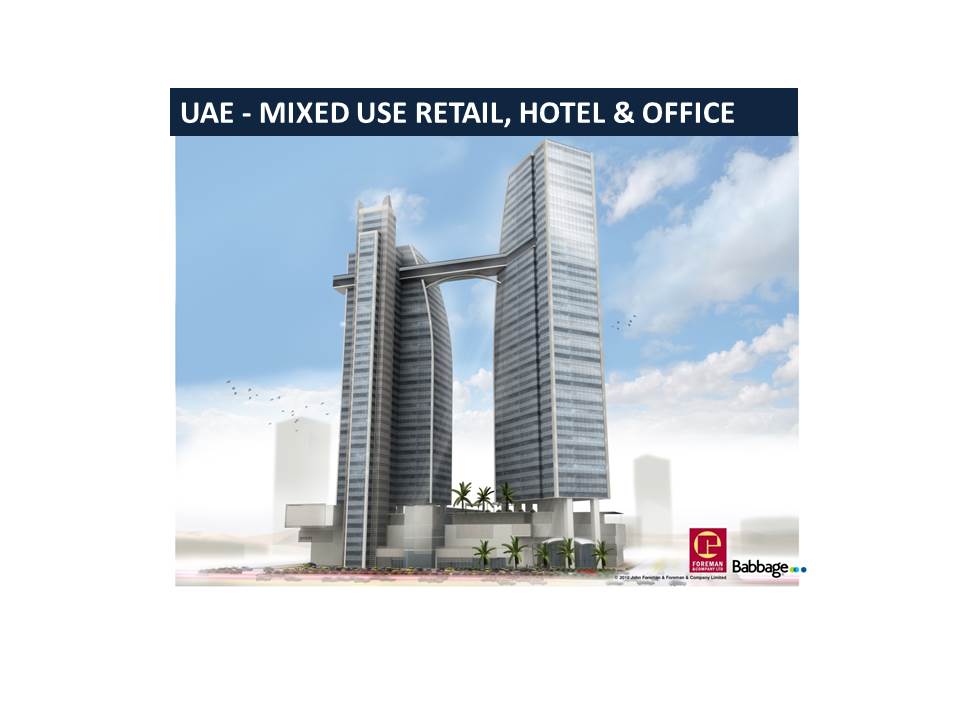 District Malls
A DISTRICT MALL is a smaller shopping centre designed specifically as a retail environment to satisfy the NEEDS and WANTS of the local residents and local workplace employees. Such centres usually have one supermarket for the daily NEEDS and an emphasis on mid to high fashion for the WANTS.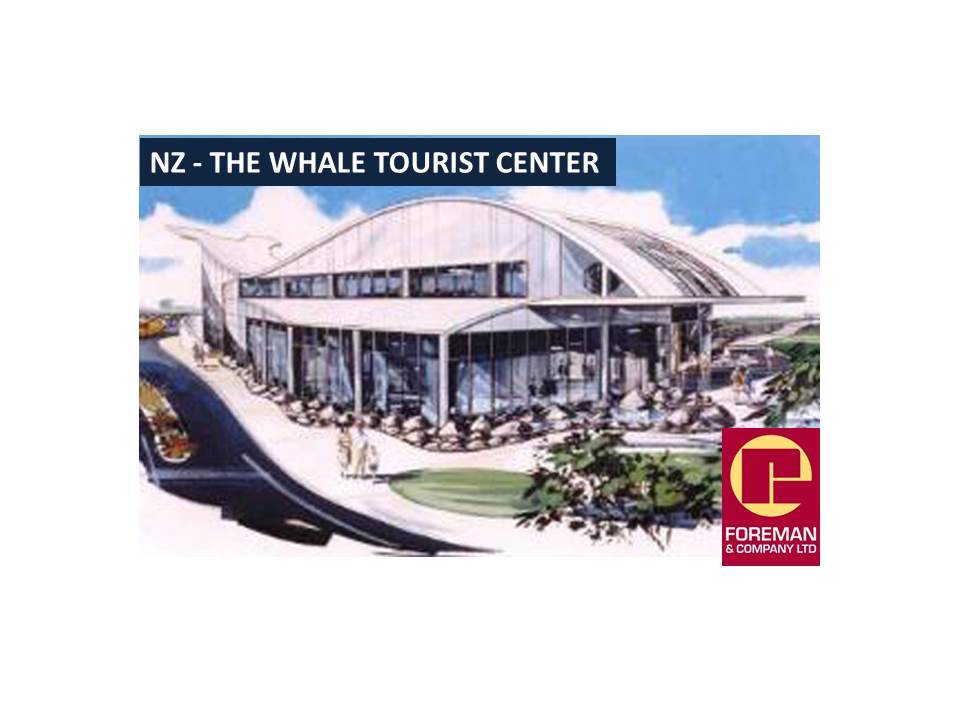 Category Malls
A CATEGORY MALL is commonly focussed on a specific market, such as everything to do with personal motor vehicles; from tyres to spare parts to electronics to all things a vehicle owner NEEDS or WANTS to own. This Category has been slowly developing recently.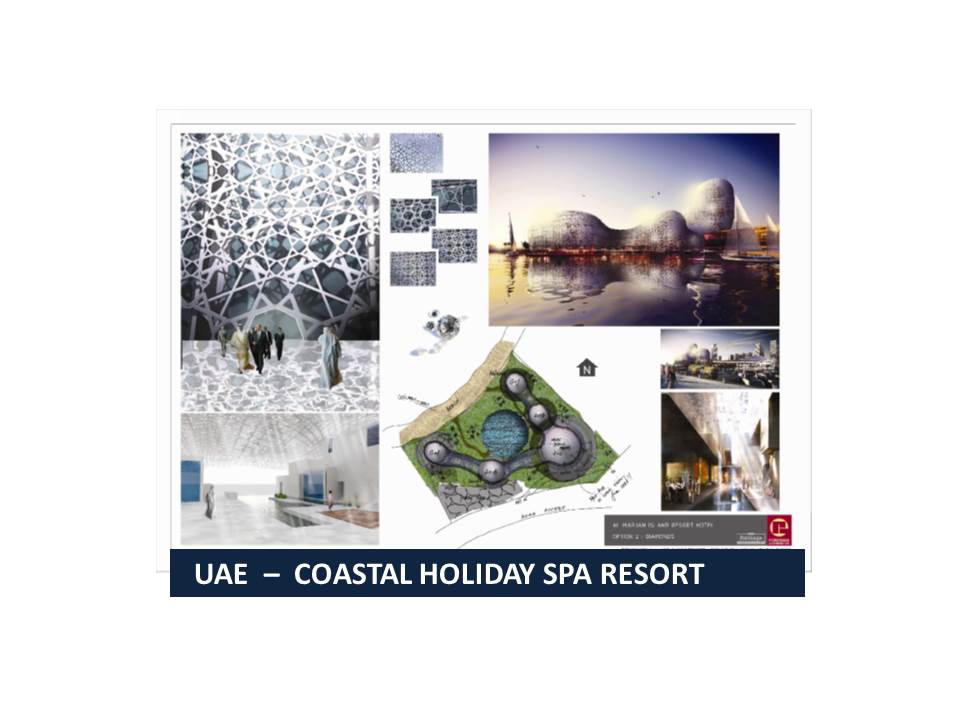 Greenfield Malls
A GREENFIELDS MALL is the latest shopping precinct developed from a Category Mall in that it includes not only the NEEDS and WANTS of the purchaser in that market place but also the raison d'etre, such a providing a TENNIS COURT as the RETAILTAINMENT for the sale of all sports and recreational clothing.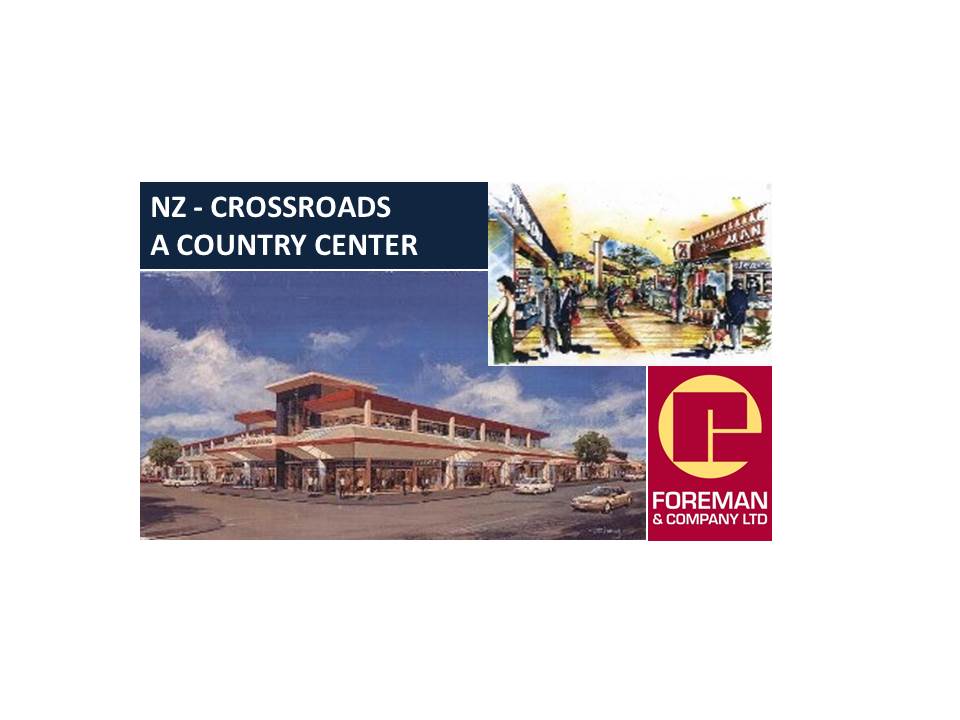 Shopping Precincts
A SHOPPING PRECINCT is generally the retail infill to residential or commercial zones where a cluster of specific retailers are required to satisfy the daily NEEDS of the local market. This Retail Zone is commonly owned by a number of Investors but still requires a commonly managed RETAIL PLAN with management to be a successful development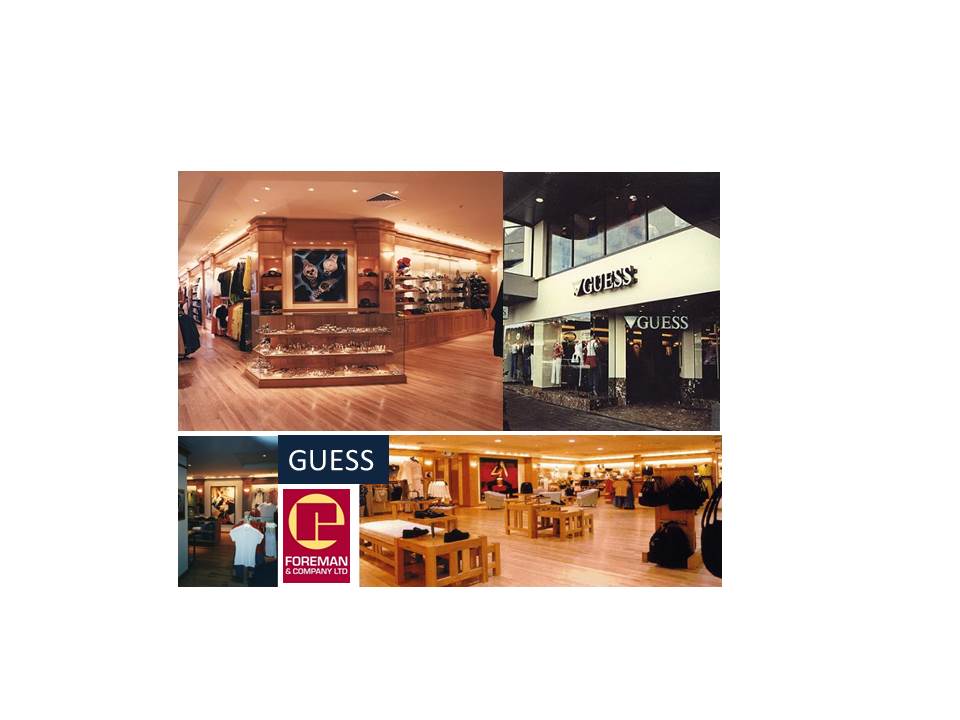 Retail Stores
THE RETAIL STORE no matter what size or merchandize category is the CORE provider of a shoppers NEEDS and WANTS in a specific category or manner, and as such requires specific design to promote itself.